left-twix: My Favorite Highway.
12 tags
Can we pic a date and declare MFH day?
please?
14 tags
13 tags
"Well done facebook for making us all think their might be a MFH reunion in the..."
– (via bobbycashman) whoever did that was mean, like really mean T.T
7 tags
8 tags
10 tags
9 tags
10 tags
5 tags
GUYS! WILL GOT MARRIED!
MY FAVORITE HIGHWAY PLANNING "SOMETHING BIG"
rumorednightspress: My Favorite Highway have launched a new Facebook page, and are "planning something big" once they reach 1,000 likes. THIS IS NOT TRUE. damn it.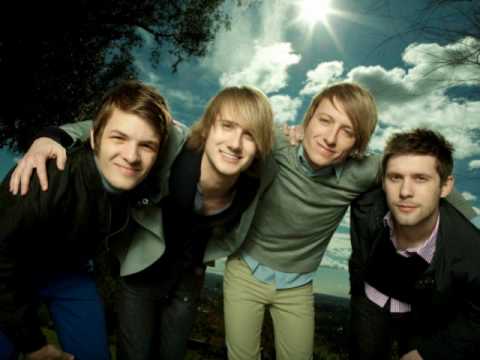 Everyone go listen to My Favorite Highway nowww.
awakemyspirit: I'm sorry to have not realized that not everyone knows who they are and their amazingness.
12 tags
14 tags
fymfh: gluteo: i have this continuous longing for a new my favorite highway album but then i remember they broke up and then i get sad gpoy every day.
fymfh: meghaninreallife: DID ANYONE ELSE HEAR THE NFL PLAY SIMPLE LIFE BY MY FAVORITE HIGHWAY DURING THE VIKINGS/PACKERS GAME??? Sorry, I got too excited…. I did not, but this is AWESOME.
Dave Cook: Life flies by so you have to embrace it, yeah, forget the past 'cause you cannot erase it. And live the dream, and learn to chase it, and when you can almost taste it, it's all come alive.
Dave Cook: People in Northern Virginia need to stop driving like they have big fat hot dogs in their tiny little butt holes.
12 tags
Idk if this already happened to you, but omg I...
someone: so what's your favorite band?
me: My Favorite Highway
someone: no, your favorite BAND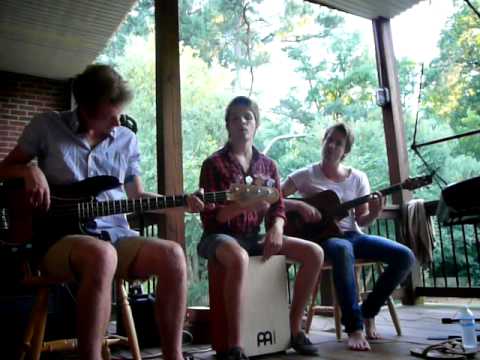 : Okay, I'm really bothered that my My Favorite... →
makingitcumberbatch: Okay, I'm really bothered that my My Favorite Highway tracked tag is the only one that never has any updates. Remember when there was an actual MFH fandom on Tumblr? Sigh. So because I am (once again) sentimental over my favorite band, here's what I'm gonna do: if you still occasionally check the… I feel the same! And lately I don't have much time to create...
grraciela: You don't need to leave it behind, but you can live without it. Forever the strongest lyric I have ever heard. Whenever I have doubts, or when I think I'm stuck, I sing this in my head and I know that no matter what, I'll be okay. MFH may have tried to wipe their existence away, but they will never be able to wipe away just how much they changed my life.
musicnovelsandfood: Day #23: A song that you...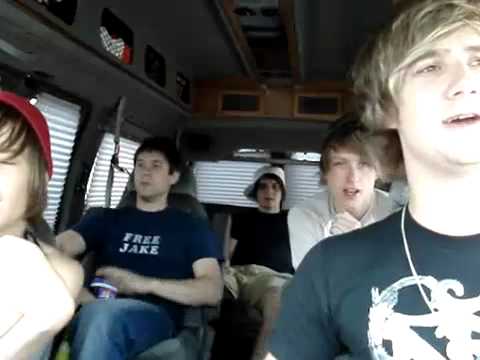 13 tags